Bigelow
Reserve Fund Studies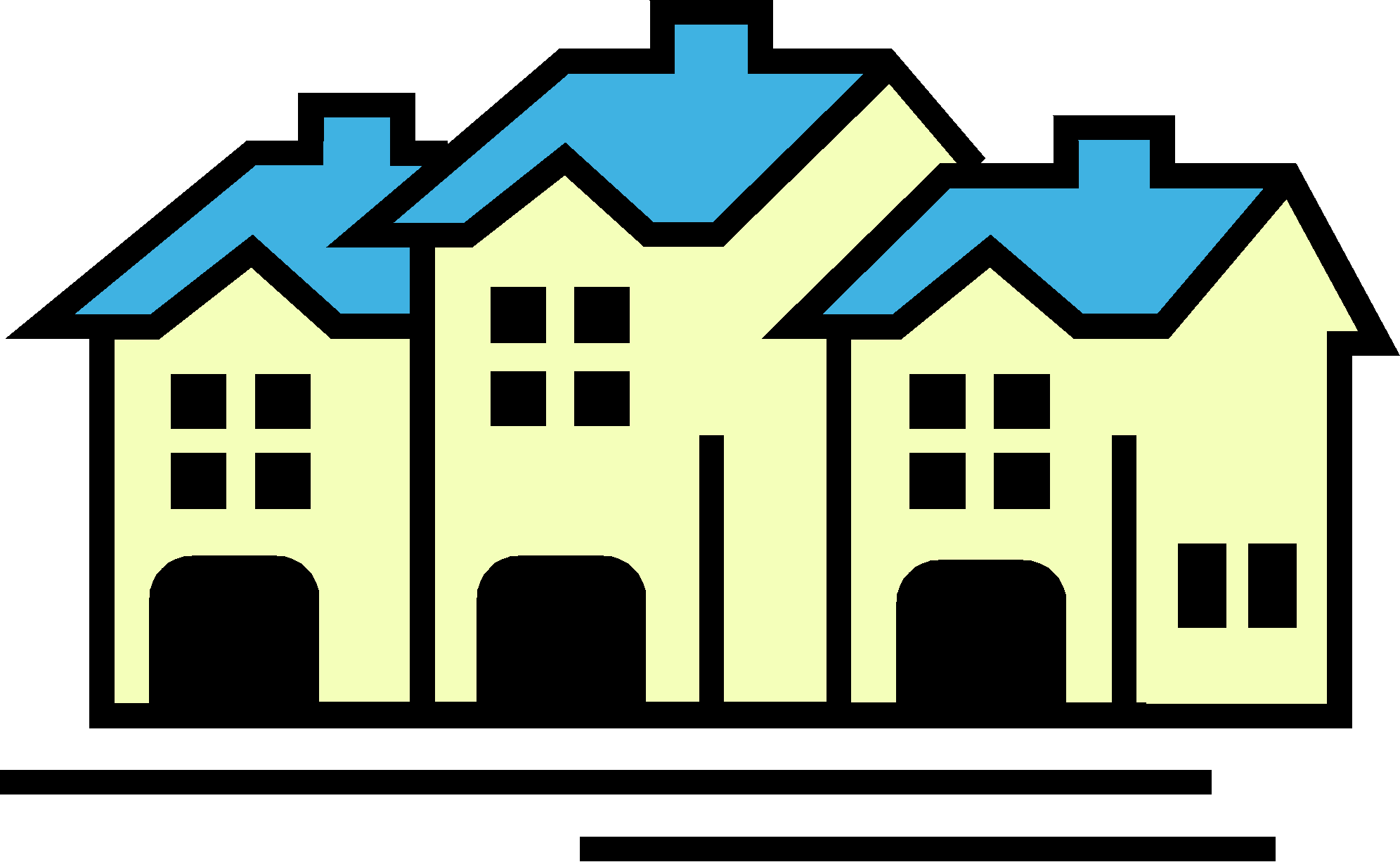 Sharon Bigelow - Certified Reserve Planner
​
I started doing Reserve Fund studies in February 2006 with a reputable engineering firm in Edmonton. I began doing studies on my own in April 2009 and completely left the engineering company in March 2010. I have a background in administration, project management, bookkeeping and construction. I hold professional liability insurance and am a member of CCI. My ability to complete Reserve Fund Studies in a timely and cost effective manner should be of interest. To date I have completed over 1,000 Reserve Fund Studies of all varieties.
My philosophy on funding is widely accepted and is based on a reasonable and sufficient amount of funds in the corporations account to cover the cost of replacement of common property components when these expenses occur.
My education involves taking all of the CM courses from CCI, an abundance of construction safety courses, bookkeeping, project management and a business computer specialist diploma - all of which give me a wide range of knowledge to complete my work and assist your board. I have experience in facilitating and developing training programs and have both moderated and presented at all of CCI's CM courses.
I obtained my CRP designation through the Real Estate Institute of Canada in Dec 2018.
​
​