Bigelow
Reserve Fund Studies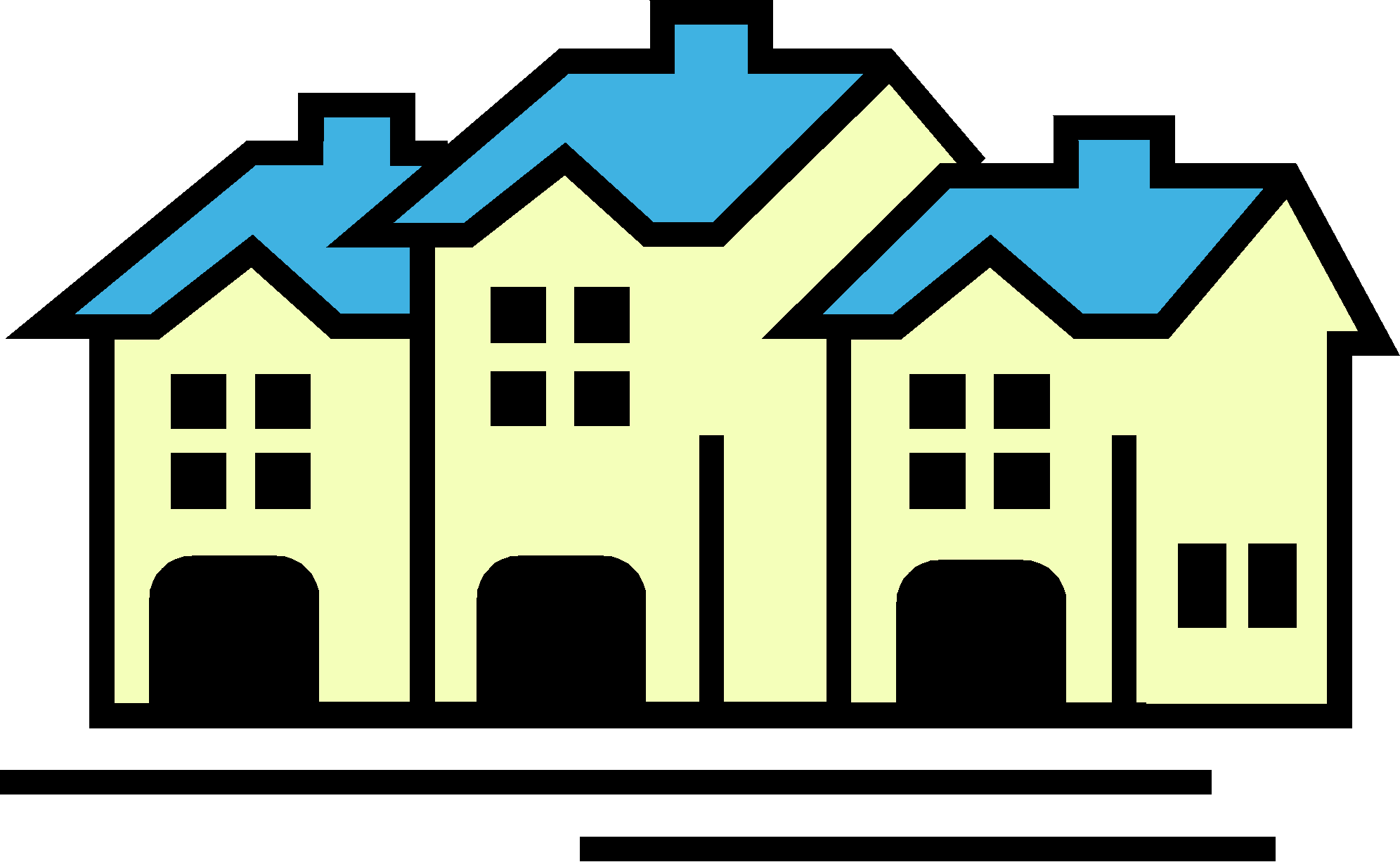 ​
Providing Reserve Fund Studies and other services for all sizes and types of condominium corporations.
Townhouse

Coach Home

Apartment (low rise & high rise)

Commercial

Mixed

Bareland

Lake lots

Churches
​
About
Every condominium requires a Reserve Fund Study completed every 5 years. I have been doing Reserve Fund Studies for over 16 years.
Services, Samples & Forms
Reserve Fund Studies

Technical Audits

Education

Consulting

Document Review
Testimonials
​
"Please be advised that Ms. Bigelow has completed Reserve Fund Studies for Condominium Corporations under my management and has done so in a very timely and professional manner. She always completed the work ahead of the agreed schedule and was happy to meet with the Boards and provide explanations on all items and projections covered in the report. Her final drafts were well understood and accepted by the Boards. I would recommend Ms. Bigelow's services without hesitation. Her thoroughness, patience and professionalism make her easy and pleasant to work with." - Martin Urbina (property manager for Ayre & Oxford in 2011)
"I highly recommend Sharon Bigelow for any condo corporation's reserve fund study..She works at a reasonable price and does a fantastic job preparing a thorough report.." - Dan Chalifoux Realty Executives Challenge
"excellent reserve fund studies. I would recommend Sharon" - Barb Surry CMA