Bigelow
Reserve Fund Studies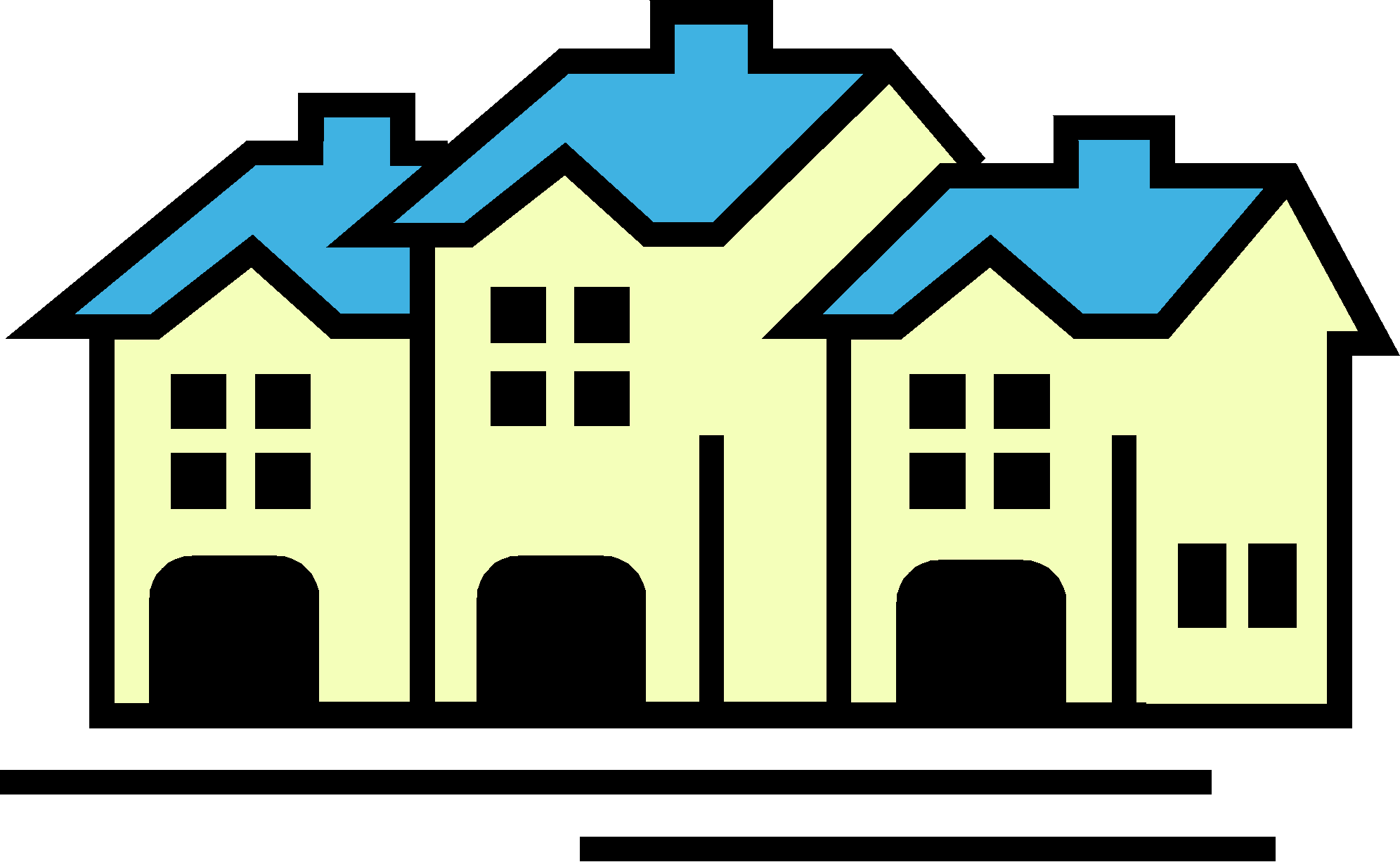 Covid - 19 Precautions
Due to the current health concerns of Covid - 19, Bigelow Reserve Fund Study inspectors will not be accessing individual unit owner dwellings to complete inspections of the inside of the windows, doors, or attics. We feel that this is not a necessary procedure at this time. This will continue to protect us all from the Coronavirus. Inspection of windows and doors will be from the exterior of the building. Balconies will be inspected by ladder. Attics will not be inspected. The only exception to this is if there are empty units that the board has access to.
​
In regards to apartment buildings: Bigelow Reserve Fund Study inspectors can wear masks and gloves if asked. Because we are not socializing with residents, wearing this protective equipment is not needed. However, should the board wish us to - we will be happy to comply.
​
If you have any questions in regards to our procedures during this time of craziness, please feel free to contact me at 780-965-0965 of email me at the link below.